11
Jun
Office space for rent in Time tower MG Road Gurgaon || 9810009339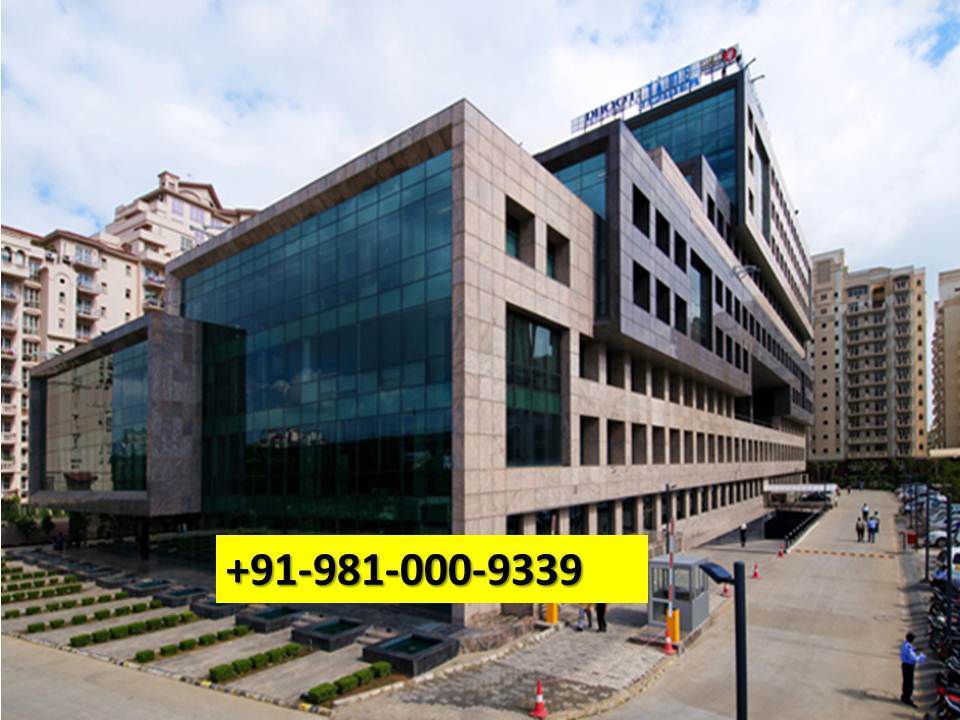 Office space for rent in Time tower MG Road Gurgaon
Furnished Office Space for rent in Time tower MG Road Gurgaon
Office space for rent at Time tower MG Road Gurgaon is available in different sizes and at very genuine rentals. The 5.5 Lacks sq.ft business park 'Time Tower' is located in the heart of Gurgaon. Fully equipped business center and its proximity to key areas make it an ideal destination for large multi-national companies. The finest office complex in the city is co-promoted by Sh. Pawan Kumar Dhoot & Suncity Group.
What are the details about Time Tower MG Road Gurgaon?
Building Name:- Time Tower
Location:- M.G. Road, Gurgaon.
Area:- 0.55 Million Sq.ft.
Type:- Commercial property.
Project Features of Time Tower Gurgaon:-
It is 10 Storied business complex on main MG Road Gurgaon.
Most offices are facing either terrace or the landscapes.
It has 3 level basement parking with ample surface parking space.
This commercial building has floor plates range from 25000-60000 sq.ft.
It has wide grids for better efficiency.
It has 4 meters floor height, 3-meter wide passage.
The commercial space has high-speed elevators and service elevators.
It has provision for high-speed broadband connectivity.
It has the business center and conference hall.
The complex has 100% power backup facility. 
The state-of-the-art fire-fighting equipment and extinguisher are also there.
It has separate AHU for offices – for Air Conditioning.
The best part about this commercial building is it has integrated building management system.
What are available units for office in Time Tower MG Road Gurgaon?
Size:- 1500 sqft to 5000 sq ft.
Type:- Unfurnished and Furnished.
Asking rent:- 110 to 125 per sq ft. (Negotiable).
There are various good companies leased out and have A Grade list of companies in Time Tower Gurgaon.
Also Read :- Office space for rent in Gurgaon.
For further details about the office space in Time Tower MG Road Gurgaon or office for rent in Time Tower MG Road Gurgaon, feel free to contact us. We have various options for lease or rent at very genuine rentals and different sizes.