10
Dec
Raheja Delhi Mall Kirti Nagar : 9810009339
Delhi Mall Kirti Nagar.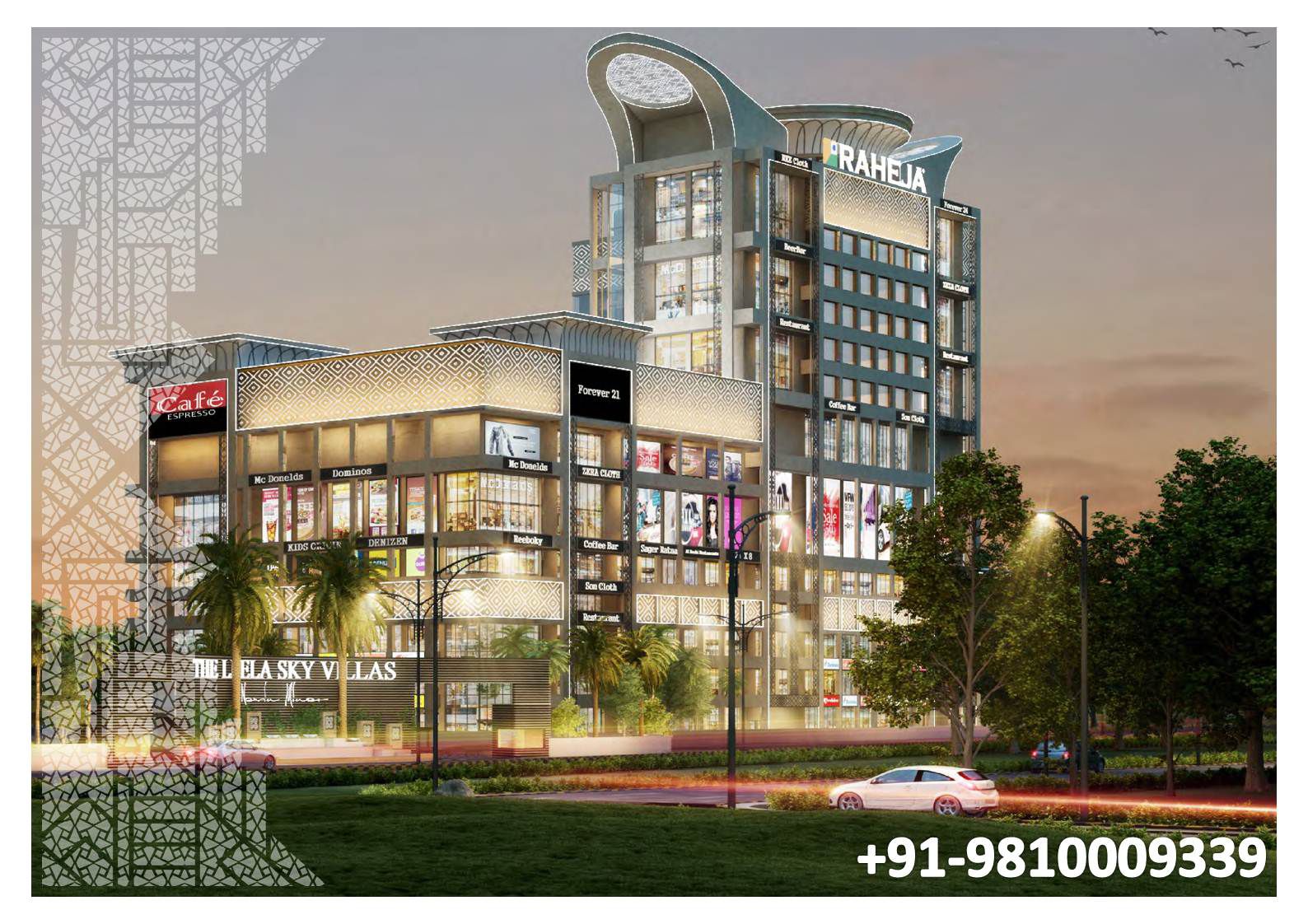 The Raheja Delhi Mall which is coming at Kirti Nagar, Near Karol Bagh Delhi, is the most favorable and demanding investment nowadays. The Delhi Mall is approximately 2 acres within the project of 5 acres containing a Retail Mall and the high-end premium residential apartments.
If you are a regular investor then you can easily create Regular Income - Pre-Leased Shops starting 1.25 Cr. Raheja Delhi Mall in Central Delhi is complexed with Top International Brands With 9 Screen Inox Cinema. very well connected To The Needs Of Surrounding Areas. All Shops Facing Atrium. Centrally Air Conditioned. High-end Fittings. Near Metro Station. Centrally Air Conditioned. 5 Level Car Parking and been the best first Mix Use Development Real estate project in Central Delhi.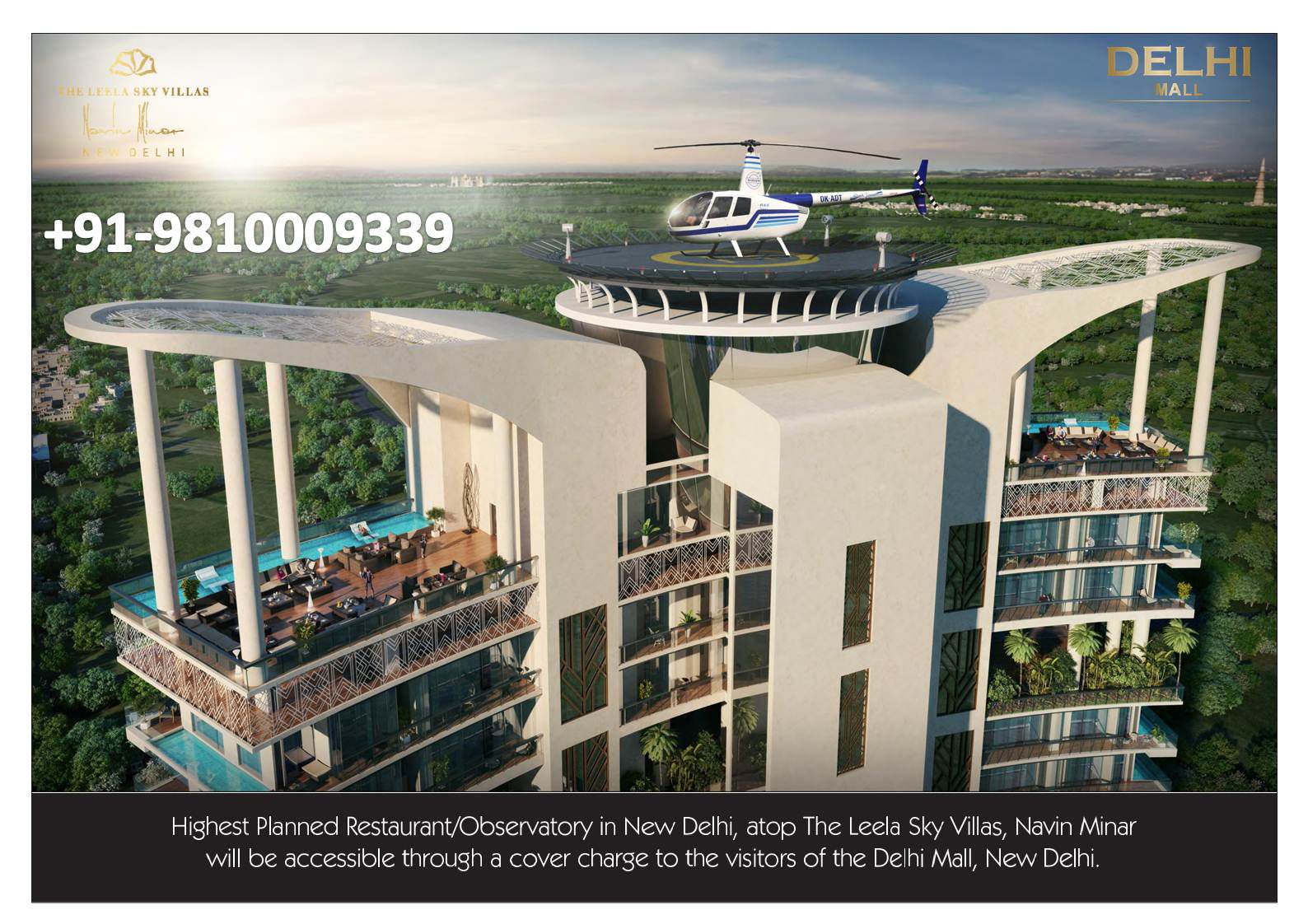 It is located in the heart of Central Delhi on Pusa road, The Delhi Mall is planned to be the most happening commercial building of central/west Delhi. It is part of The Leela Sky Villas complex, the tallest planned tower of Delhi which is more than 2.5 times taller than Qutub Minar. It is also the first 5 star branded residences in Delhi, serviced by The Leela Group. Prominent residential areas within a radius of 3 km & a drive of 10 minutes- Karol Bagh, Punjabi Bagh, Kirti Nagar, Patel Nagar.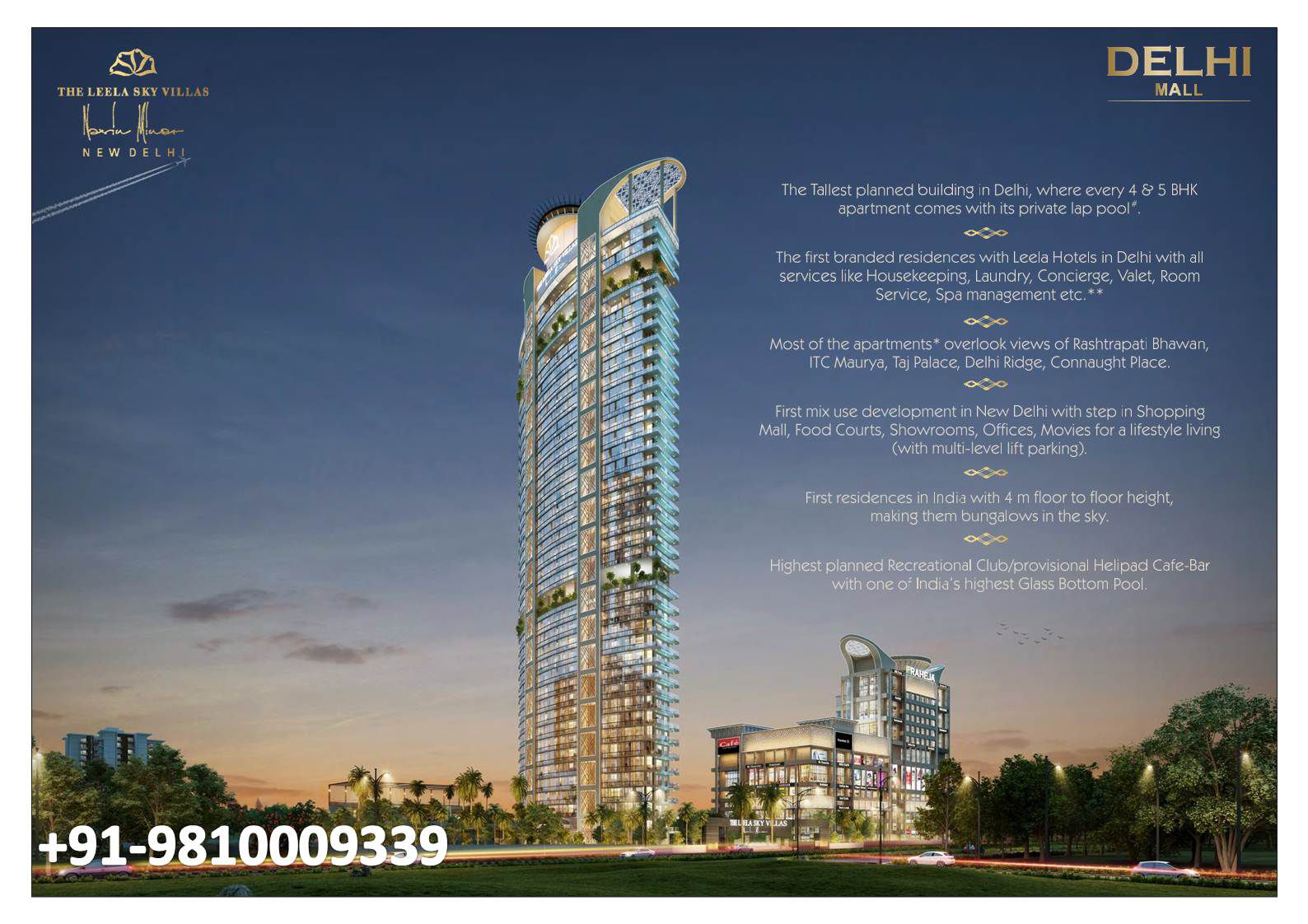 Key Glance Specifications of The Delhi Mall Patel Nagar:
· The complex comes with an INOX multiplex with 9 screens.
· It also has 5-star branded residences.
· The retail stores are housed across three stories and they will be having anchor stores.
· Several prominent landmarks like ITC Maurya and Taj Palace are located close to Raheja Delhi Mall Patel Nagar.
· As many as five levels of the building are attached to an MLCP to be used as showrooms.
· This is among the tallest structures that have been planned in Delhi.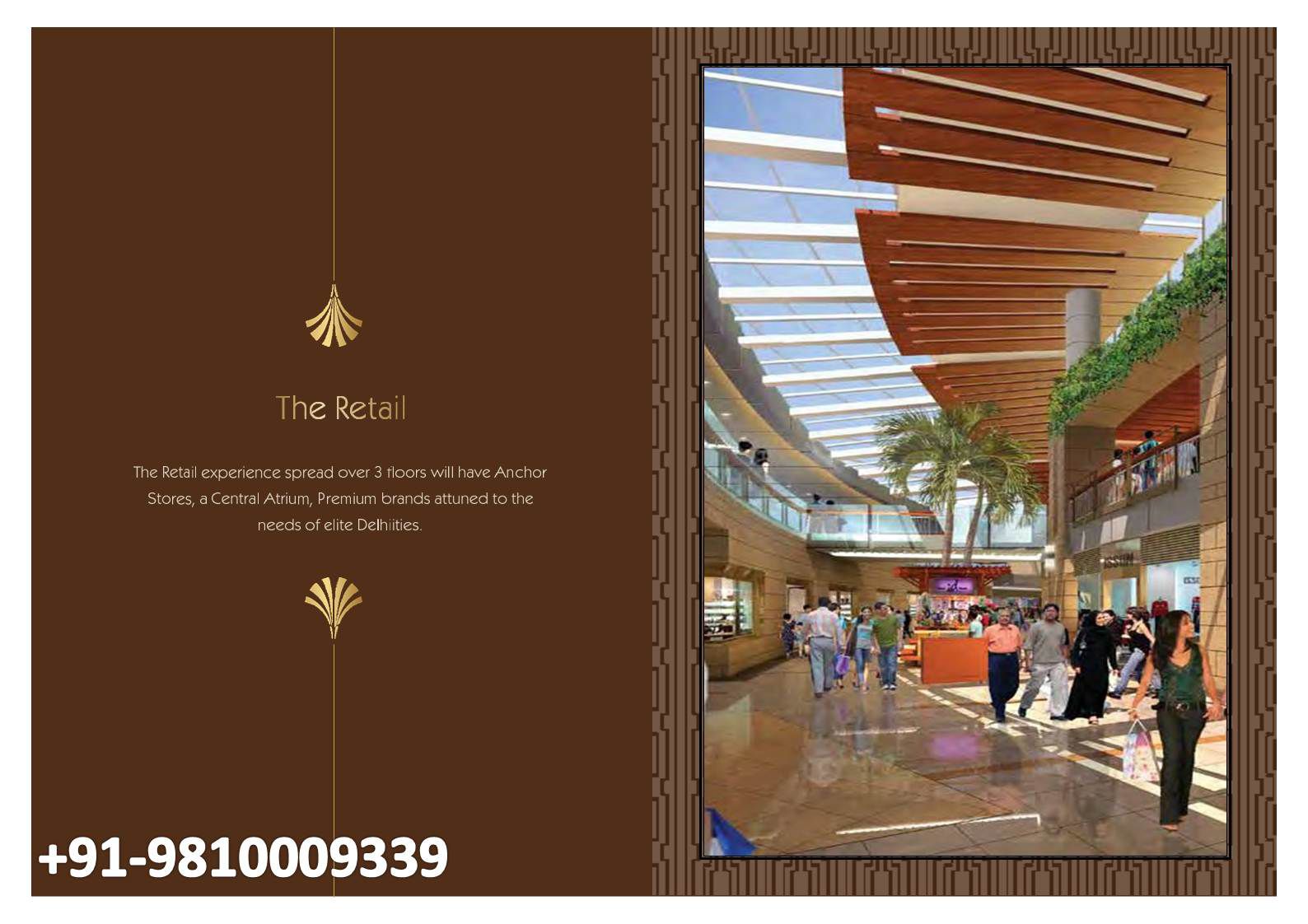 The Delhi Mall Central Delhi Location Map:
You may check out The Delhi Mall location map to get an idea about the locational advantages. Nested in the most strategic business zone in Delhi, it fosters a great business environment.
There is an advanced security facility that further makes this complex safe for your business.
Raheja Group has come up with such a floor plan, that all the shops face the atrium.
The visitors can easily get across to The Delhi Mall Central Delhi from the metro station, located nearby.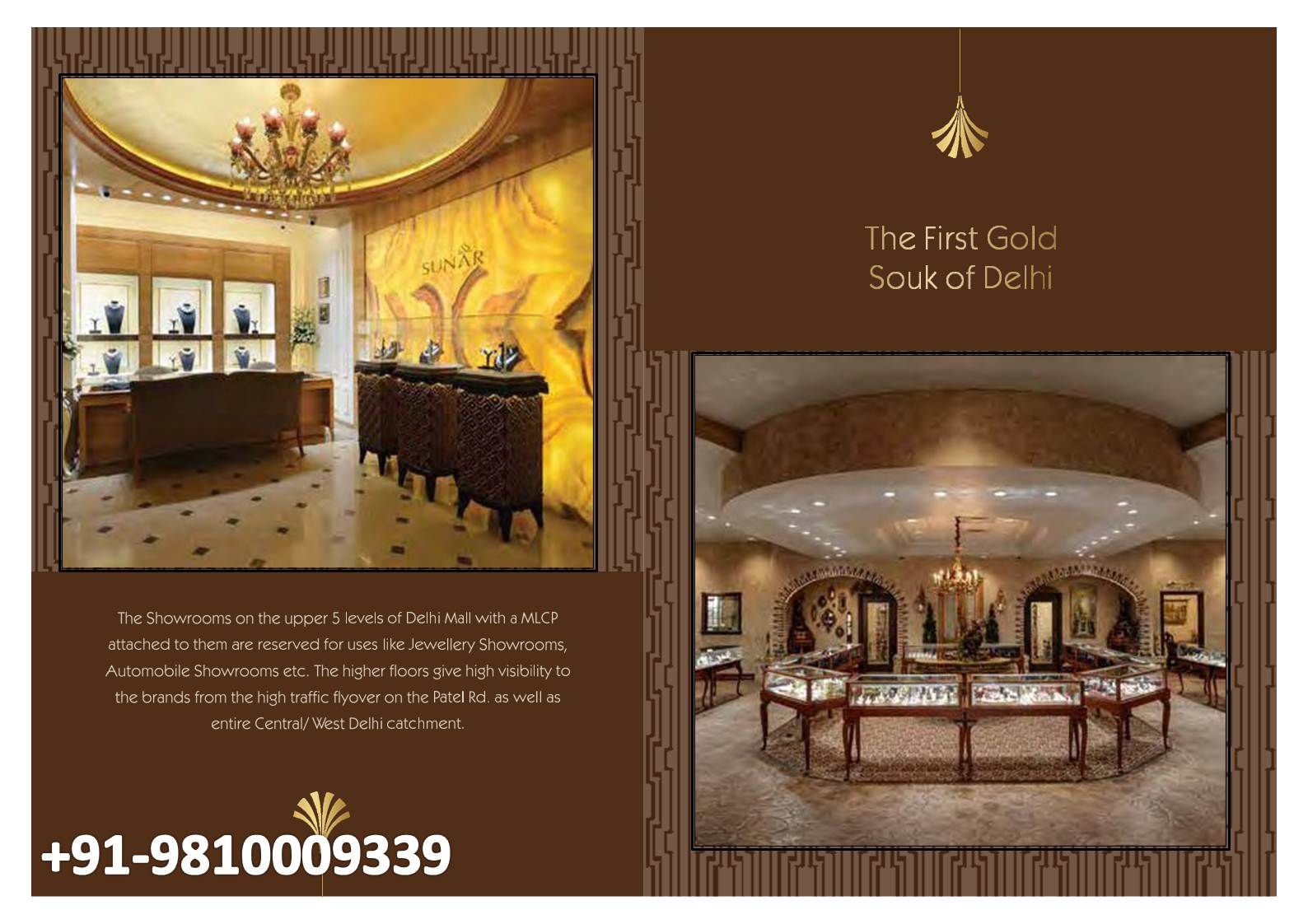 For more details feel free to contact us at +91-9810009339.