19
Jun
Elan Serviced apartments for sale in Gurgaon : 9810009339
Luxury Studio Apartments in Gurgaon for sale
The serviced apartments for sale in Gurgaon has always been demanding by the investors. These studio apartments are the modern architectural and design by the recognized builders. The decorated floors, spacious rooms, attractive facades and exquisite lobbies are the part of such serviced apartments.
The customers can have a look on the luxurious residences in Gurgaon as well as budget residences in Gurgaon for every their budgetary constraints.
However, these studio apartments are ready to move in for you. All such serviced apartments are spacious, furnished and comfort maintaining in check out the discriminating expectations of you.
Studio apartments are an excellent decision if you do not have a lot of patience for making and designing your own small asset. A studio ordinarily is made of just one bathroom and also a principal area that serves as the living room, bedroom and kitchen.
What are the various options to invest in Studio Apartment for sale in Gurgaon?
Gurgaon City has an abundance of furnished apartments. However, these apartments are offered at cost-effective value. This apartment has all types of services. You do not have to bother with the security facility. They provide exceptional security facility.
So there are some renowned developers offering the serviced apartments for sale in Gurgaon. Such projects of developers are as follows;
1.> AIPL The Peaceful Homes.
This is ready to move project and have 2 BHK serviced apartments. These are not signed with any operator since it is for self use only.
These are serviced apartments in 1 BHK and 2 BHK format with variable sizes. Such sizes starts from 520 sq ft. to 1025 sq. ft. These are meant for investment since already this is ready to be signed with the operators.
These professional operators sign for long lease and give a fixed rentals to the investor. Such investment is worth due to its location and investment ticket size.
3.> Ocus 24K Serviced Apartments.
4.> M3m Urbana Serviced Apartments.
5.> AIPL Joy Street Serviced Apartments.
Why to choose serviced apartments for sale in Gurgaon as investment opportunity?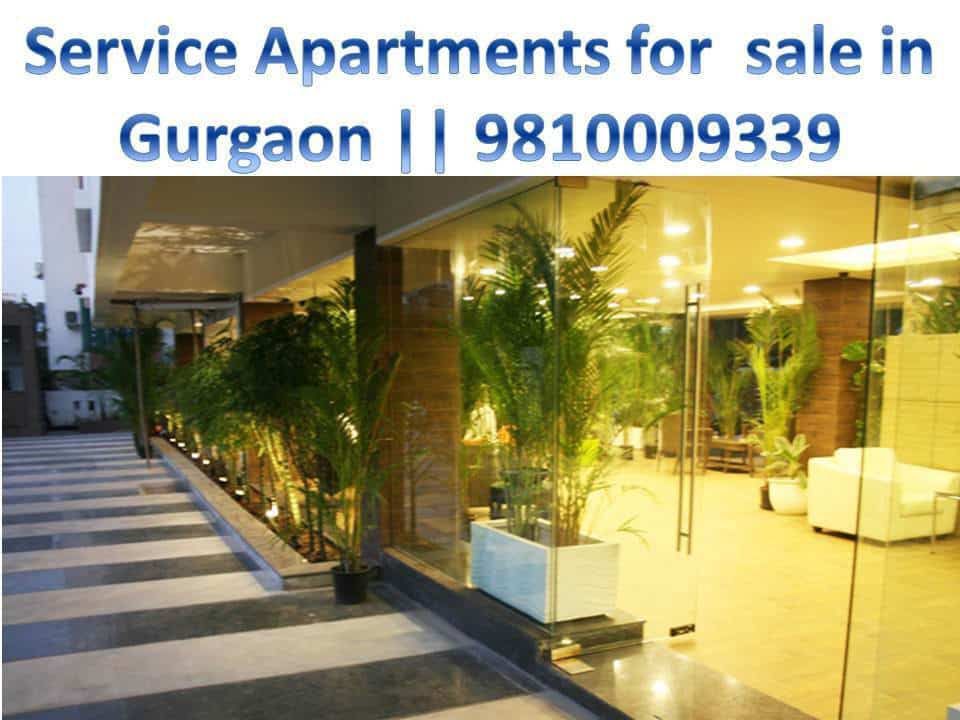 The serviced apartments typically include soft-furnishings and cooking utensils so that long term tenants need not bring their own. Such studios have all the services like housekeeping, front office, parking & others included in the rent. Serviced apartments therefore include all of the convenience of hotel rooms but can be less expensive than equivalent hotel rooms for longer stayers.
Capitalizing on our prosperous business encounter, we are able to give real estate property companies for Luxury Apartments. Such apartments are developed by the reputed builders and consist of various high amenities.
The Studio Apartment improves the utility on the accessible area, so showcasing 1st-class development and design and style.

The Studio is furnished and contain Young children Participate in pool, Little ones creche with tot loads, mini theater, jacuzzi, dance and aerobic studio, yoga and dance class space, multipurpose place, online video conference room, tennis playing area, etc. It is a ready to go in properties. It is manufactured in way to deliver a masterpiece to the clients.